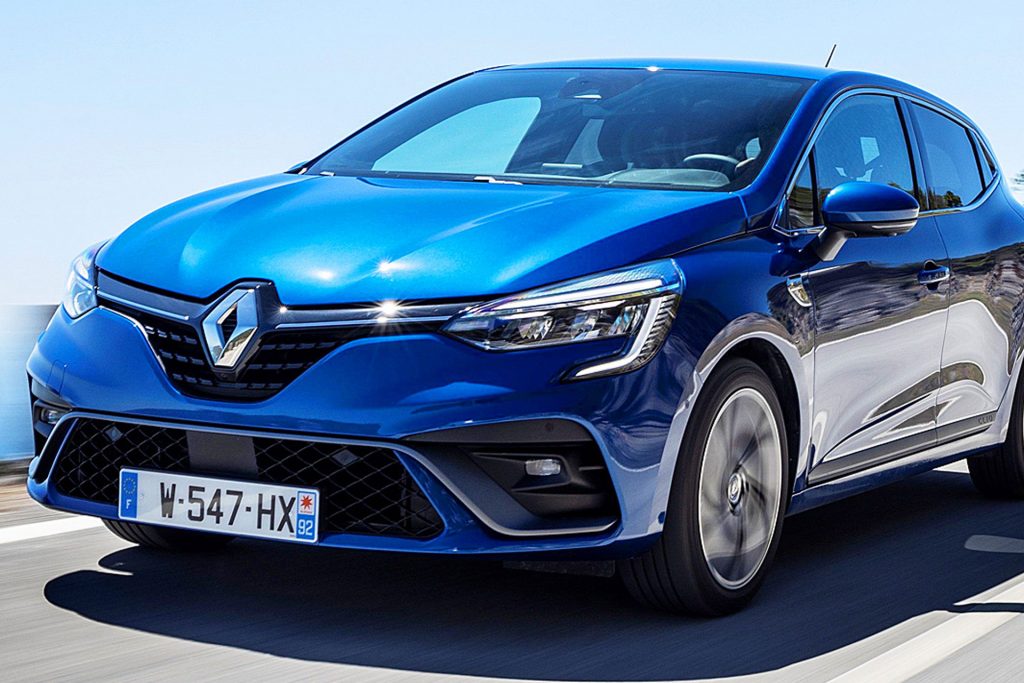 Our fast growth in automotive sector has been mainly down to the production of acoustic and anti-vibration felts designed for next generation vehicles for the major manufacturers.
Texcelis is known by the Automotive Industry tiers 1 and 2. Our processes' robustness and our solid organization ensure product quality.
Capabilities to laminate nonwovens and adhesives on felts are in place.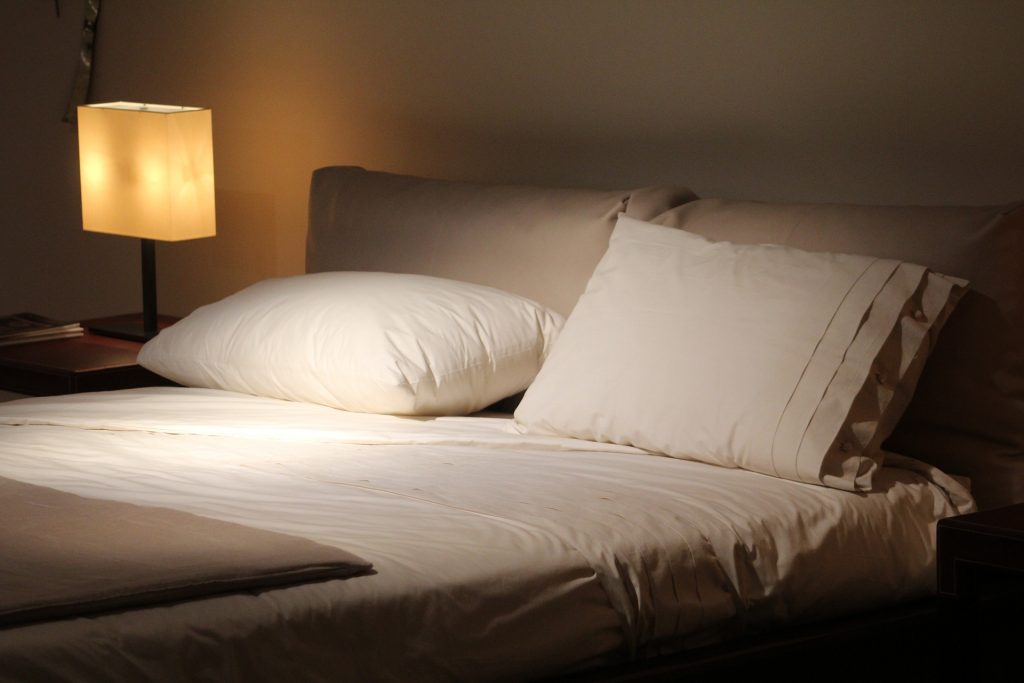 Widely known in Bedding industry. Known as a felt supplier from largest bedding brands, our products take part in the design for:

• Bonnel spring mattresses
• Foam mattresses
• Slatted bed base
• Baby mattresses
• Pocket spring mattresses
• Futon mattresses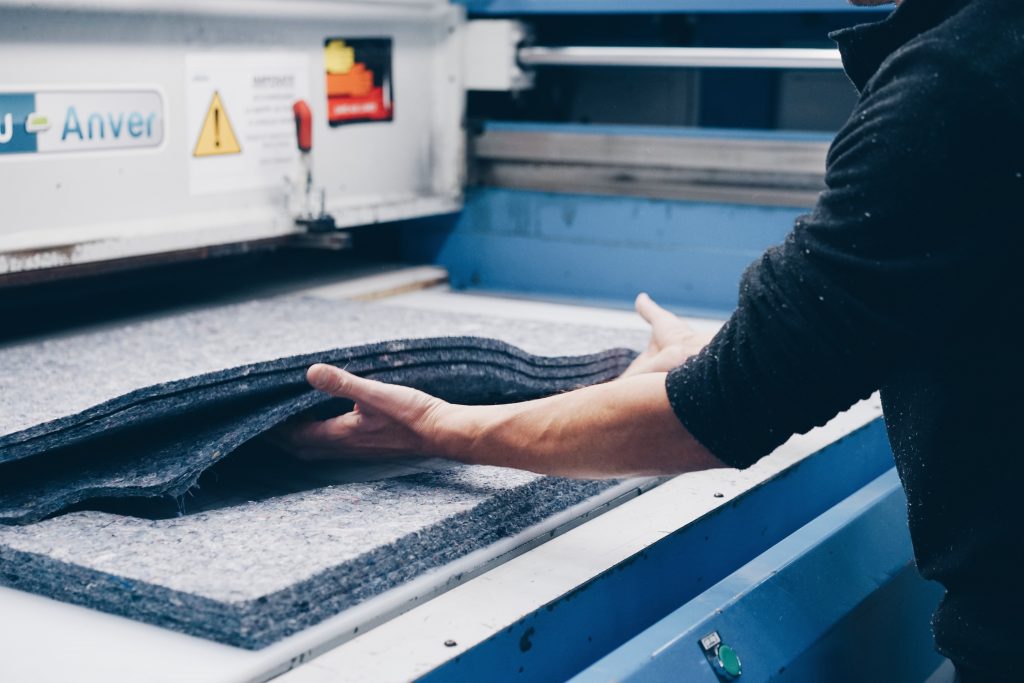 A die-cutting workshop with several semi-automatic presses allows us to offer a large range of possibilities and dimensions. Such as textiles, leather, cardboard, etc.…
From cutting of simple adhesive cushioning to the cutting of soundproofing textiles, we work with all flexible non-metallic materials dedicated to industry.
All our productions are subject to rigorous quality monitoring according to ISO 9001 V2015 norm.